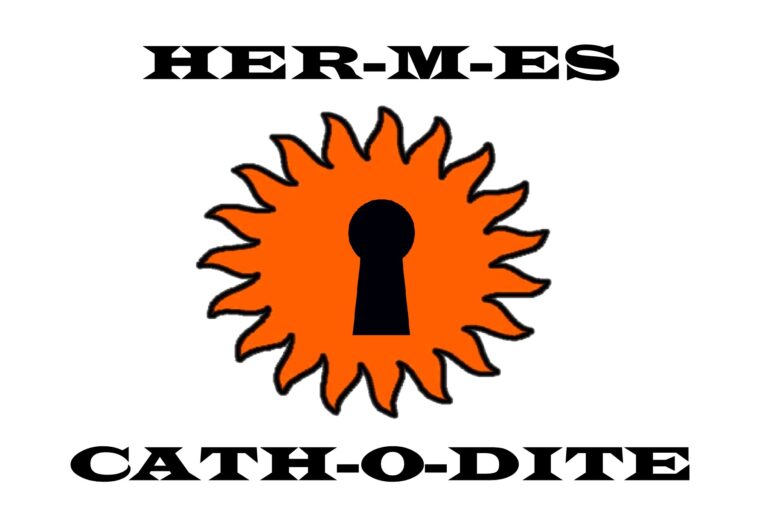 "CATHO-DITE" MESSENGER   
THESE FANS UTILIZE THEIR POSITIVE ENERGIES TO LIGHT THE WAY IN THE DARKNESS WHEREVER "IGNORANCE" DWELLS, IN ORDER TO  REVEAL TRUTH. THEY WILL MAKE OUR WORLD A BRIGHTER PLACE FOR EVERYONE TO GROW,  EXPAND AND UNITE!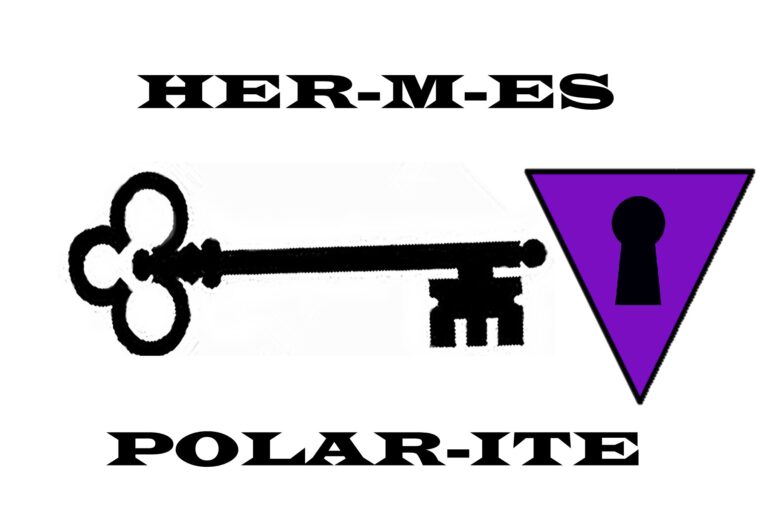 "POLAR-ITE" MESSENGER
THESE FANS UTILIZE THEIR POWERFUL ABILITY TO REMAIN NEUTRAL AND FOCUSED IN ORDER TO MAINTAIN BALANCE AND HARMONY.  THEY "COMPLETE THE CIRCUIT" BETWEEN POSITVE AND NEGATIVE AND EDUCATE THE MASSES WHILE OPENING UNSEEN DOORS THAT CONNECT US ALL!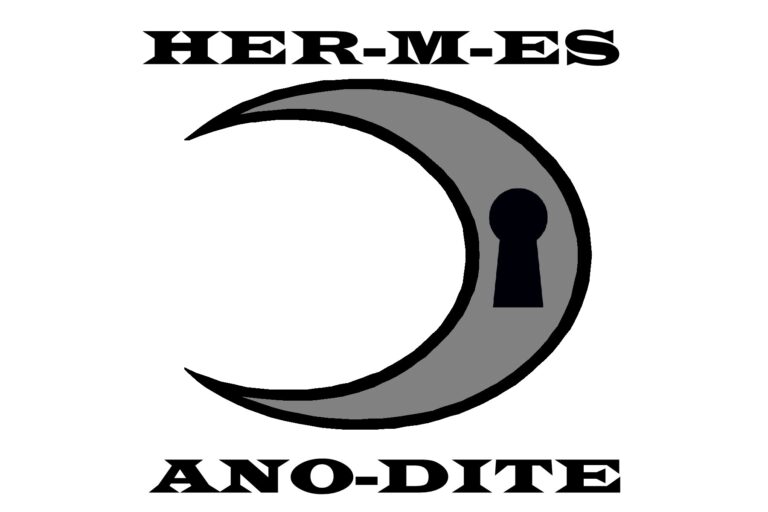 "ANO-DITE" MESSENGER   
THESE FANS UTILIZE THEIR  "SUPERNATURAL" ENERGIES TO SEE BEYOND WHAT OTHERS WOULD BELIEVE TO BE TRUTH AND DRAWS OUT THE NEGATIVITY IN ALL SITUATIONS. THEY "TURN POISON INTO MEDICINE" TO HEAL US FROM THE DAMAGES CAUSED BY DECIET AND LIES. THEY WELCOME THE DARKNESS!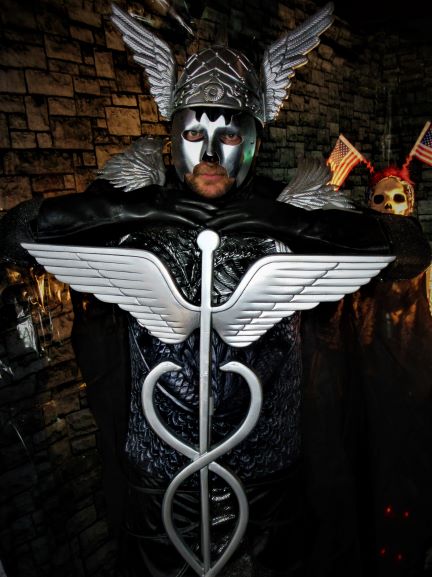 HER-M-ES Is "Channeled" through a medium as an American singer/song writer with simplistic musical messages which are heavily influenced by Disco Grooves and 80's Alternative Pop Dance music.
HER-M-ES focuses all of his energy in feeding all of your senses and entertaining your Body, Mind, and Soul. The lyrics to many of the songs are orchestrated as a "Modern Day Curriculum" and also serve as mini "Wake-Up Calls" utilizing intriguing and empowering messages designed especially for today's curious  "Truth Seekers" and eager "Universal Messengers".
Whether your listening to HER-M-ES songs of "Global Political Statements" about the state of our world today, or just in the mood to be entertained and keep you wanting to get tuned in to get "Turned On" to the vibes, while also being shocked by some of his bold lyrical choices.  You may even adore the creative videos of HER-M-ES as he will definitely keep you guessing with every song title as you never know what he may conjure up for you.
Do you dare explore yourself, while revealing messages along the journey?
HER-M-ES has every intention is to invoke passion and empowerment, But be warned that some messages are harder to hear, but will definitely keep you intrigued if you only open your mind and your ears to listen. 
HER-M-ES has been influenced and inspired by such artists as Prince, George Michael, Cyndi Lauper, Dead or Alive, Madonna and Michael Jackson and  to name a few.
The Fans of HER-M-ES are considered "Messengers" and can pick and choose "Day to Day" as to which mood is appropriate for them encompassed in these Messenger types in 3 categories:
"POLAR-ITES" – Positive and Uplifting
"CATHO-DITES" – Neutral and Balanced
"ANON-DITES" – Dark and Disturbing
Whichever one you chose, you will eventually "Evolve" into each of them along the musical journey, so take the opportunity now to discover within yourself  all 3 messenger types, Hurry, While there is still time and supplies last!
***ASSORTED FAN MEMORABILIA AND MERCHANDISE AVAILABLE FOR ALL 3 MESSENGER TYPES AVAILABLE SOON IN THE "GIFT SHOP" ON THIS SITE
                       We welcome you to enjoy the universe of     
                                                 HER-M-ES!